Links
Whether looking for technical information or just a great resource on turf grass, we have provided the website links to the top institutions our industry has to offer.
---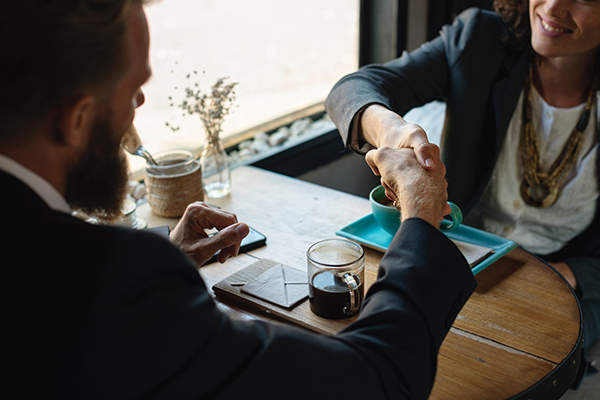 Partners
We partner with the top chemical companies in the world. By bringing you branded active ingredients, you will have the peace of mind that our products will perform to your expectations. Our partners stand behind their label claims and guarantees in order to give you the confidence your customers or members have come to expect.
---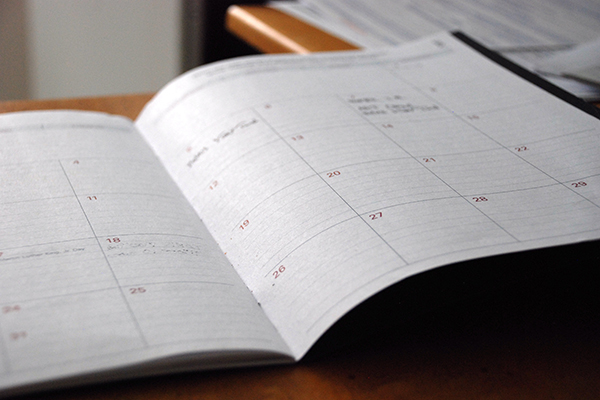 News/Events
Stay on top of the latest information regarding our company and/or our industry.
---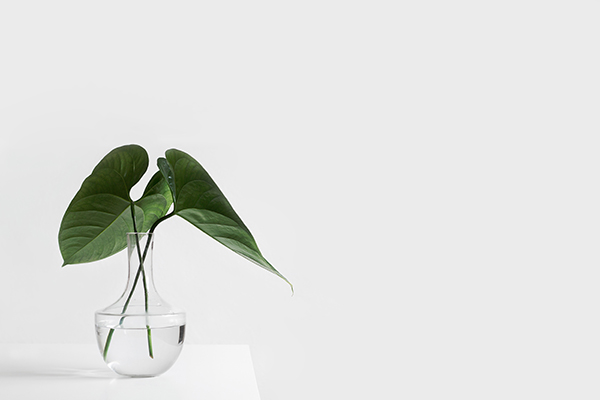 Literature
Please find PDF's of our catalogs for both professional turf managers as well as our consumer product offerings including plant food, lawn food and ice melt products. Also included here are our spec sheets and SDS sheets.
---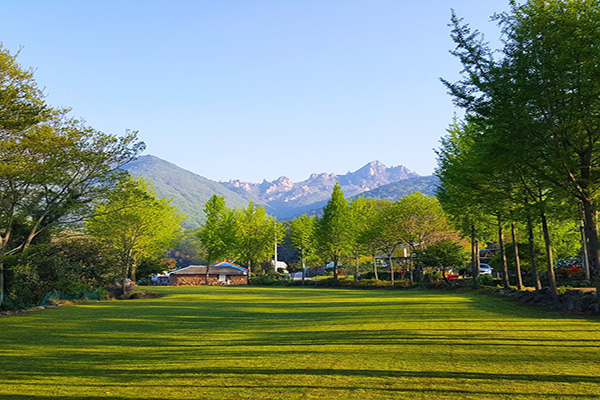 Videos
Want to learn more about our products? Take a few minutes to learn more about our products and then hear first hand from the people who have had success with them.
---

Spreader PDF
Attached are some of the more popular spreader settings for spreaders used in our industry. Please remember there are several factors that can influence the rate that product will go down on the ground and these settings are an estimate based on circumstances in a very controlled environment. Factors that can affect products rates are speeds of walking behind the spreader, particle size, and most importantly, calibration. Please remember to use best practices when applying fertilizers and always sweep particles off of hard surfaces to avoid unnecessary run off. Please follow local laws when applying fertilizers