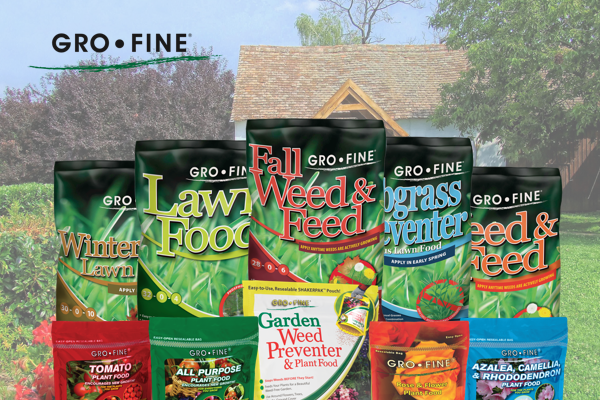 Premium Gro Fine
Knox Fertilizer products lead the lawn & garden plant food industry in consistent performance, quality and reliability. Whether beginning new landscaping, or revitalizing and freshening existing gardens, flowers, or lawns, Knox Fertilizer has got your plants covered for all seasons.
---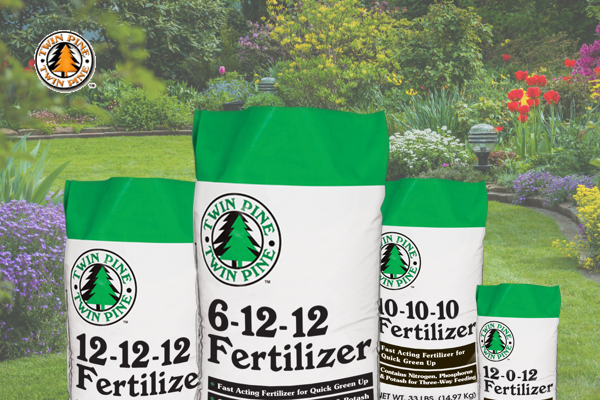 Economy Twin Pine
Twin Pine All Purpose Fertilizers are designed for use on flowers, gardens, trees, shrubs, and lawns. Satisfaction guaranteed.
---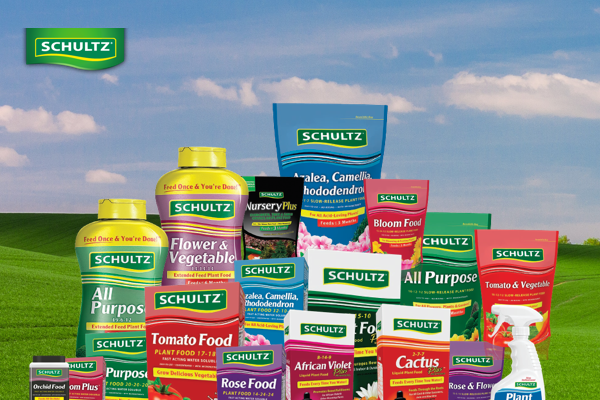 Schultz Plant Food
Mother Nature feeds plants every time it rains, dissolving nutrients and distributing them evenly to all plants in your yard and garden. You can do the same every time you water, feeding with plant food.
---