Lawn & Garden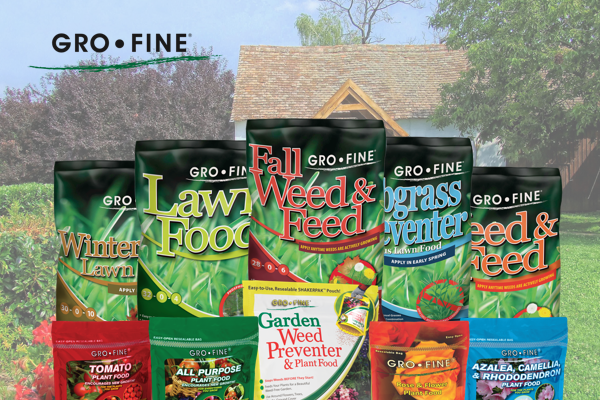 Premium Gro Fine
Knox Fertilizer products lead the lawn & garden plant food industry in consistent performance, quality and reliability. Whether beginning new landscaping, or revitalizing and freshening existing gardens, flowers, or lawns, Knox Fertilizer has got your plants covered for all seasons.
---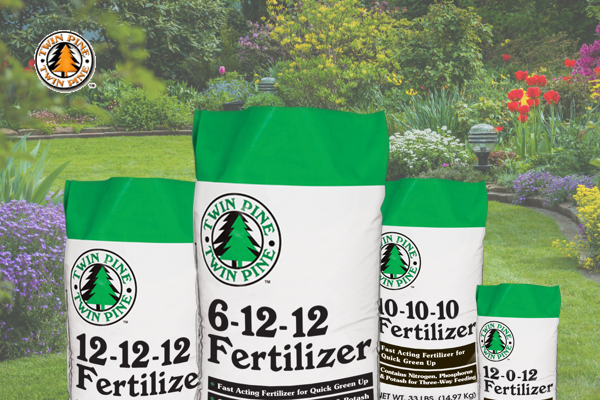 Economy Twin Pine
Twin Pine All Purpose Fertilizers are designed for use on flowers, gardens, trees, shrubs, and lawns. Satisfaction guaranteed.
---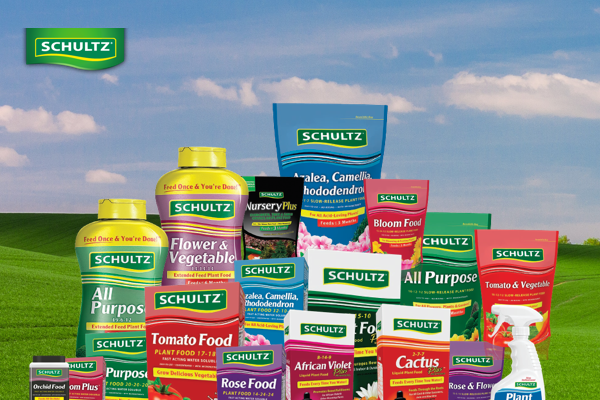 Schultz Plant Food
Mother Nature feeds plants every time it rains, dissolving nutrients and distributing them evenly to all plants in your yard and garden. You can do the same every time you water, feeding with plant food.
---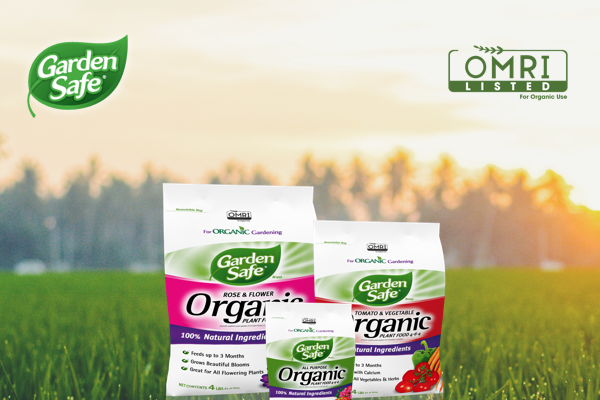 Garden Safe Plant Food
Garden Safe® Brand Organic Plant Food provides nutrients and minerals necessary for beautiful, vigorous plants, and since it is a natural organic product, it helps build healthy soils by encouraging beneficial microbiotic activity that may improve nutrient uptake, soil aeration and drainage.
---
Ice Control

Premium Remove Ice Control
Premium Ice Melt blend that is specially formulated to melt faster and longer than its competitors. Quickly penetrates ice and continues to work effectively at below zero temperatures.
---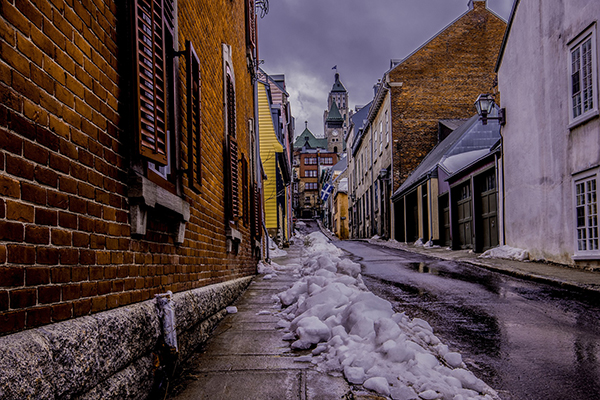 Economy Knox Ice Melter
Blended to de-ice sidewalks, steps, driveways, and parking lots. Safe to use – leaves no messy residue. Cost efficient and value priced.
---